Viola Louise Bostelman (Maze) passed away May 27, 2020 in her home in Wauseon, Ohio. She was born November 14, 1945 in Toledo, Ohio to Lewis and Eleanor Maze. Viola was a waitress for most of her life, and she enjoyed going to bingo, casinos, and going on cruises. Above all else she was a…
Continue Reading
left a message on June 2, 2020:
I miss you so much already Budda. But I know you're not suffering anymore and you are back with Paw-paw and your Jeanie!! I am so glad I got to have you with me when I married the love of my life, that I had you there to Pin me for Nursing School and that I got to have you watch me walk across that stage and get my Diploma when I finished Nursing School!! I am so sorry I hadn't seen you the last couple months of your life but I was trying so hard to protect you from this Covid bullcrap!! I love you so incredibly much and I will always carry you with me!! RIP Budda and enjoy being with Paw-Paw and Mama!! Until I see you all again!!!
left a message on May 31, 2020:
I love and miss you so much mom..i only wish i can grow to be as strong of a woman as you are..you are strongest woman in the world..i loveyou somuch ..take care of of my sister and my daddy...until i see u heaven .. Save me a seat up there....
left a message on May 30, 2020:
RIP aunt Vi..... walk with the angels
left a message on May 29, 2020:
Very sorry, Aunt Dee for the lost of your sister. Prayers,
left a message on May 29, 2020:
Love you all , God bless you all. If you need anything we are here for you. we loved your Mom very much, we knew her over 50 years. Prayers are sent as you go through this sorrowful time. Our love to you all. Bud and Shirley Houston
Peace of mind is a call away. We're here when you need us most.
left a message on May 29, 2020:
Not a day goes by that I won't think of how wonderful you were. I miss you already and so do the kids. I'm glad your finally at peace with Paw and Neanie. Fly high in the sky my beautiful angel.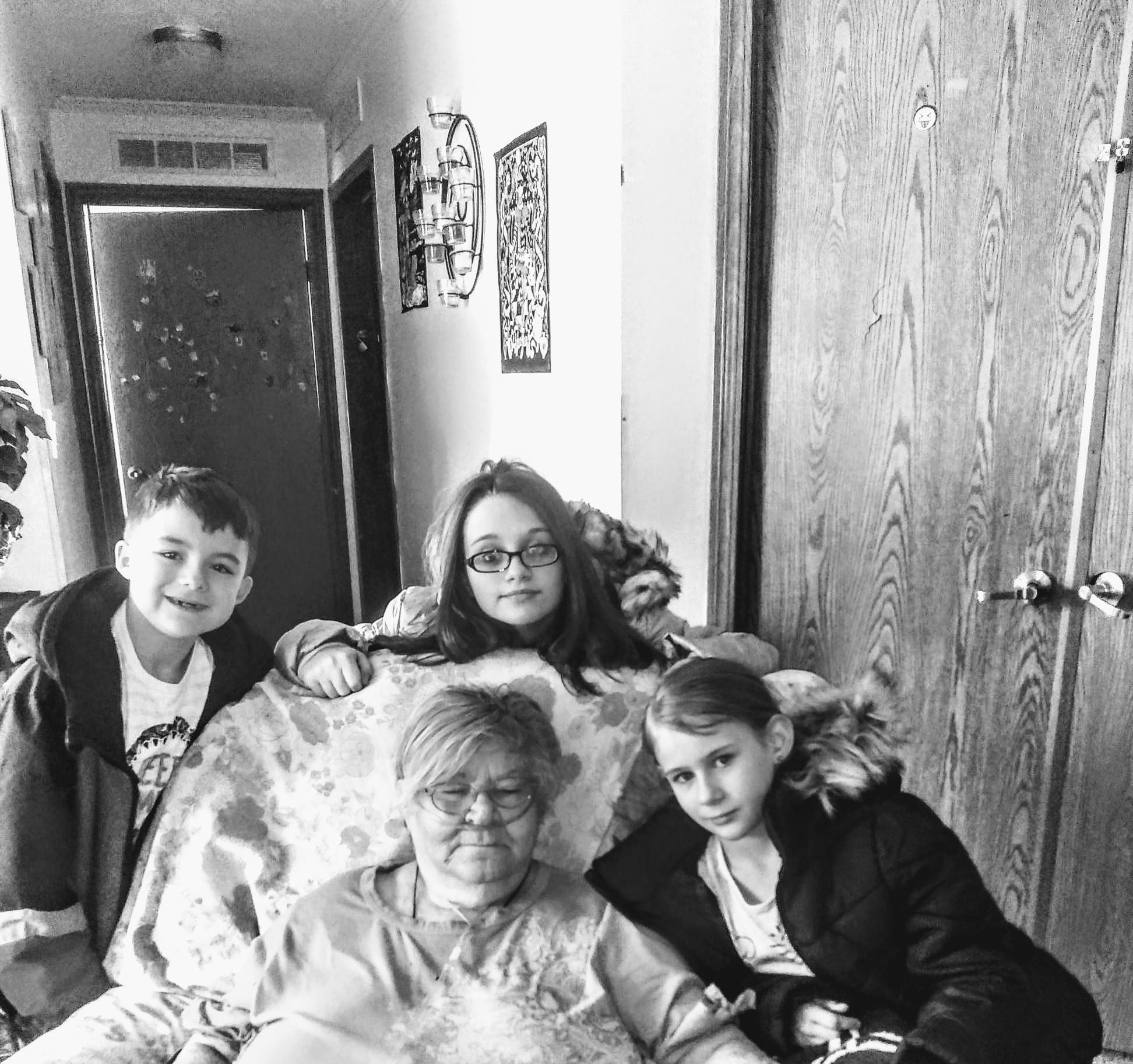 left a message on May 29, 2020:
In memory of Viola Louise Bostelman, Kristina Gray lit a candle
left a message on May 29, 2020:
Will miss you cousin bo-be.
Please accept our deepest condolences for your family's loss.